Christine's Blog
Hi! This is going to be my page of random things, including playlists, pictures, and many other things!
Here are some goals for this blog:
Post at least once a week
Reach 100 followers
Make more goals
You can fine my YouTube right here..
You can find my Instagram here..
You can find picturess of my kittens here..
Please answer this question . before continuing on.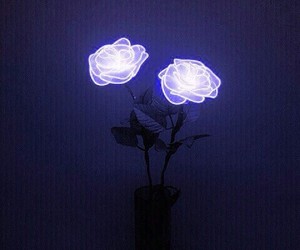 Here is my clothing shop.
Here are my playlists.